Planning the perfect Christmas party can be stressful at times. Whether you're hosting for colleagues, friends or family – here at British Corner Shop we've opted in giving you a helping hand on picking the right classic British party treats.
Top 5 British Christmas Essentials
Beech's Prosecco Truffles
 With sophisticated flavours and tantalizing textures, let your guests indulge in these Beech's prosecco truffles. The merging of sparkling wine and milk chocolate will make your Christmas party taste that little bit more luxurious!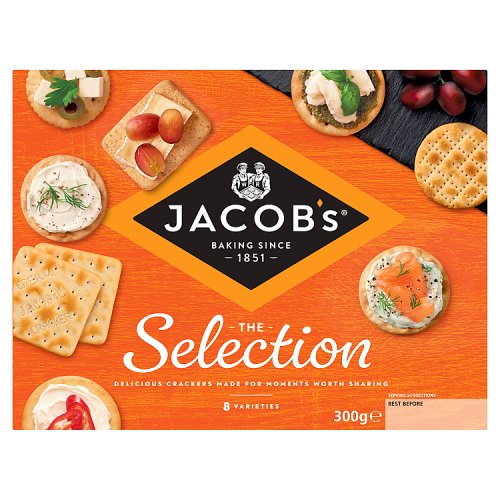 Jacobs Biscuits for Cheese Crackers
Looking for the perfect Christmas crackers? With 8 different flavours including original cream crackers, cracked black pepper bakes and more – these toasted flavoursome biscuits go brilliantly with crumbly cheddar, Philadelphia and hummus.
Christmas Cadbury Heroes Tub
The perfect welcome gift for guests, this giant-sized tub is great for sharing.  Packed full of your favourite Cadbury chocolates including Fudge, Wispa, Twirl or Crème Egg – we guarantee your guests will love them just as much as you do!
Ardens Twists Gruyere & Spinach
No self- respecting party platter is complete without cheese twists. Entwined with gruyere & spinach these light-as-air and gloriously flaky twists are simple but irresistible appetizers guaranteed to please any crowd.
Waitrose Top iced Christmas Cake
Finally, we've made it to dessert! Possibly our favourite part of festive party festivities – because, let's face it we cannot have a good Christmas party without cake. Packed full of sultanas, glace cherries, citrus peel all topped with a thick blanket of marzipan and royal icing – this is the Christmas cake to impress guests with this year!